Here at Axelrode Orthodontics, we are passionate about providing our patients with the best orthodontic care in a family-like environment.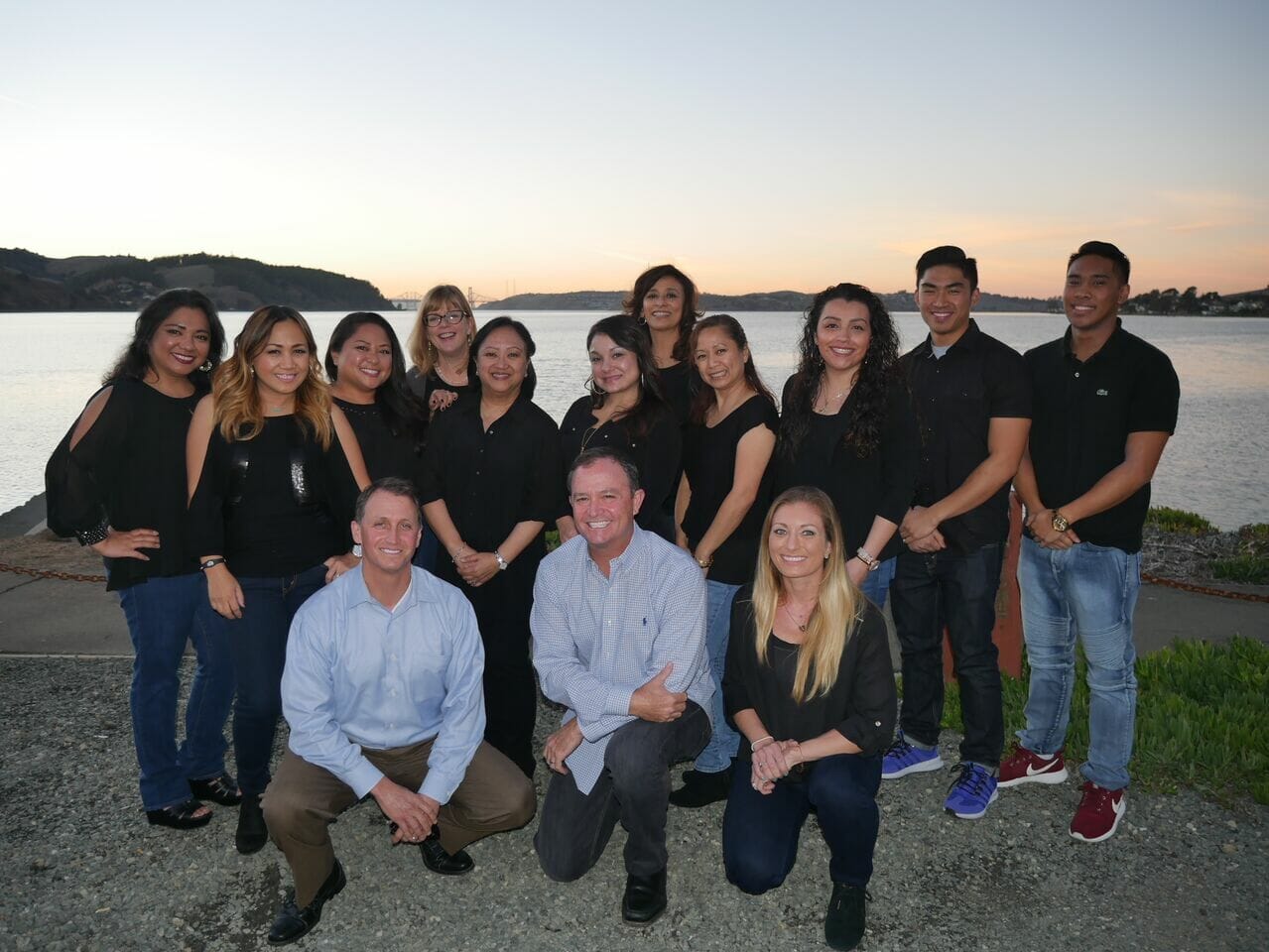 We truly believe in continuous education so that we can leverage the latest innovation and technology in orthodontics. We use this knowledge to give you the most up-to-date treatments so that you can have a smile that you are proud to show off.
We recognize that every patient has different goals, and customize treatment to suit each patient and ensure the very best possible results. In addition, our team of friendly professionals is dedicated to making sure your orthodontic experience exceeds your expectations. We offer a wide range of orthodontic treatments – braces, Invisalign, clear braces, multiple clear aligner technologies and much more.
We take a comprehensive approach to orthodontic care that combines the aesthetics of straight teeth with ideal oral health and whole-body wellness. This begins with a strong foundation of a functional bite and ends with well-aligned teeth. We believe that the most beautiful smiles are also the most healthy!
The American Dental Association
California Dental Association
Napa-Solano Dental Society
American Association of Orthodontists
California Association of Orthodontists
Pacific Coast Society of Orthodontists