Braces at Axelrode Orthodontics
Schedule My Consultation Now
At Axelrode Orthodontics, we are experienced in working with many types of braces. Traditional metal braces are the most common type of braces and are more comfortable today than ever before. Made of high-grade stainless steel, metal braces straighten your teeth using metal brackets and archwires.
With metal braces, you have the option of adding colored elastics (rubber bands) at each visit for a more unique and colorful smile. We also offer clear braces and lingual braces (placed on inside of the teeth).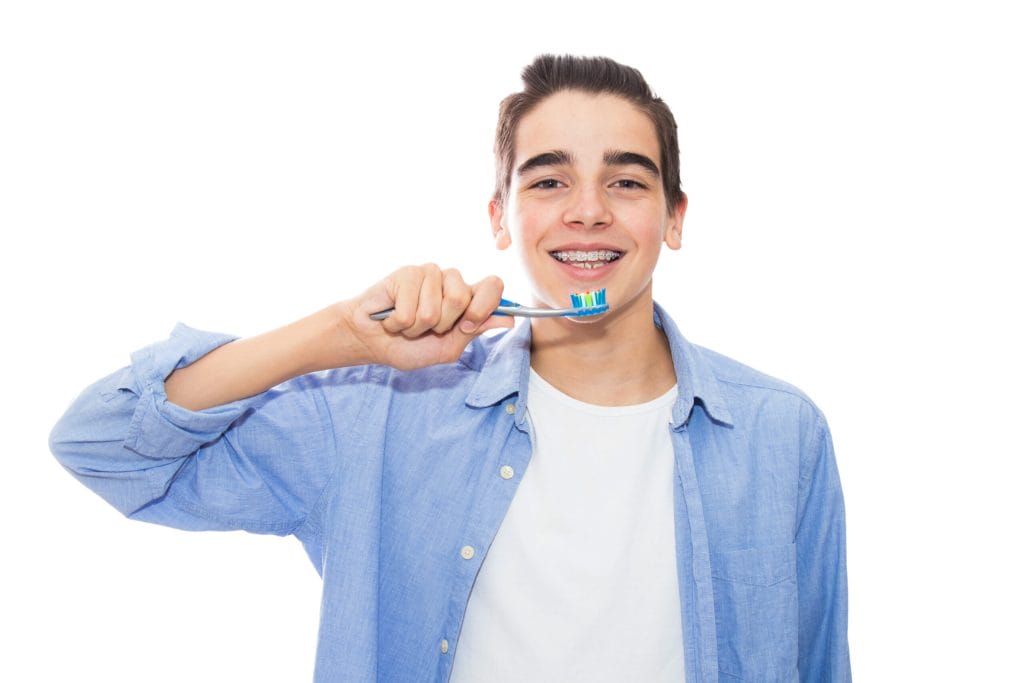 How Braces Work:
Three Simple Steps
Schedule a free consultation with your Orthodontist
Set up your free consultation with our certified and experienced orthodontist, who can help you determine if you are a good candidate for this procedure
Get acquainted with the customized treatment plan
Your orthodontist will take your teeth impressions and show you the different stages of teeth positioning via 3D imaging.
Once your treatment is complete, your dental braces will be removed with a simple and relatively painless process. A retainer will be made for your mouth and you will wear it for a period of time to ensure your results are maintained.
Braces Treatment Success Stories
Want to win over the world with your smile? Check out reviews from our patients who chose to have straighten their smiles with our braces treatment.
"Reviews will go here."
HAPPY PATIENTS
Before and After Braces Treatment
Common orthodontic problems treated with phase I
interceptive treatment and finished with phase II
Comprehensive Adult Treatment
These photos are actual patients of Axelrode Orthodontics. Results may vary in individual cases.
Frequently asked questions