Here at Axelrode Orthodontics, we are passionate about providing our patients with the best orthodontic care in a family-like environment.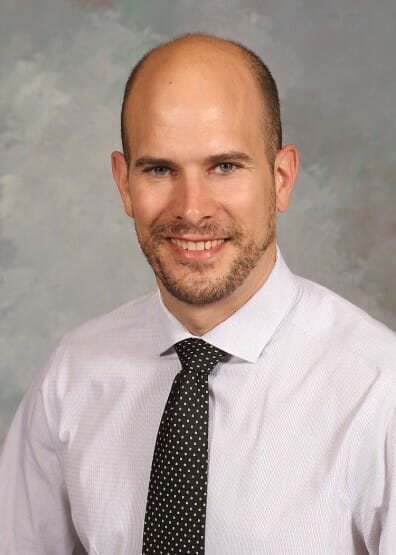 Committed to helping and empowering others through oral health, R. Christian Solem, DMD, MS began his career in dentistry at the Harvard School of Dental Medicine in Boston, graduating cum laude. He completed an undergraduate degree in Chemistry at the University of California, Berkeley. In 2014 he became certified as a Diplomate of the American Board of Orthodontics.
During dental school, Dr. Solem pursued an elective four-month dental externship at Boston Healthcare for the Homeless to rehabilitate patients recovering from substance abuse and mental illness. He also trained in the pediatric dentistry clinic at Boston Children's Hospital, where he treated children with special needs and illnesses. Motivated by this work, he pursued orthodontic residency training at the University of California, San Francisco.
After completing orthodontic residency in 2013, Dr. Solem worked for one year as a craniofacial orthodontist at Mott Children's Hospital at the University of Michigan. At this center, he treated children with rare diseases and developmental anomalies, including cleft lip and palate. This work was done in close collaboration with other medical disciplines (plastic surgery, oral and maxillofacial surgery, speech pathology, and audiology) to provide complex orthodontic treatment to all age-ranges of children. He currently serves on the pediatric craniofacial team at UC Davis.
Dr. Solem lives in Oakland, CA where he enjoys running, biking, surfing, and playing the cello. He's delighted to join the team at Axelrode Orthodontics and meet the wonderful families in the community of Pinole.
The American Dental Association
California Dental Association
Napa-Solano Dental Society
American Association of Orthodontists
California Association of Orthodontists
Pacific Coast Society of Orthodontists